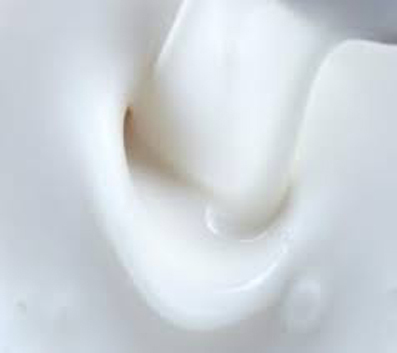 Milk of Magnesia is the common name given to Magnesium Hydroxide solution, the white suspension, used as a laxative to relieve occasional constipation, as an antacid for indigestion, sour stomach, and heartburn, or as a mineral supplement to maintain the body's magnesium balance. Milk of Magnesia is no longer available as a commercial product in Australia, but we do compound this at the pharmacy, according to the original formula.
Milk of Magnesia may be contraindicated in certain medical conditions or if taking certain medicines. It is best to take Milk of Magnesia at least 2 hours apart from other supplements.
Please advise your doctor or our pharmacist prior taking Milk of Magnesia, if
if you are pregnant, planning to become pregnant, or are breast-feeding

if you are taking any prescription or nonprescription medicine, herbal preparation, or dietary supplement

if you have allergies to medicines, foods, or other substances

if you have appendicitis, stomach pain, a blockage of your bowels, nausea, vomiting, diarrhea, kidney problems, rectal bleeding of unknown cause, or if you have had bowel surgery
you are taking prescription or other medicines, particularly anticoagulants (as warfarin), or

Azole antifungals (eg, ketoconazole), bisphosphonates (eg, alendronate), cephalosporins (eg, cephalexin), mycophenolate, penicillamine, quinolone antibiotics (eg, ciprofloxacin), or tetracyclines (eg, doxycycline) because their effectiveness may be affected by simultaneous intake with Milk of Magnesia suspension.
Ingredients:
Distilled Water, APF
Magnesium Hydroxide, USP
Citric Acid, USP
Each 10 ml contain 550mg of Magnesium Oxide.
Freshly made on request.