Newton's Pharmacy - Your One Stop Source for Homeopathic and Traditional Medicines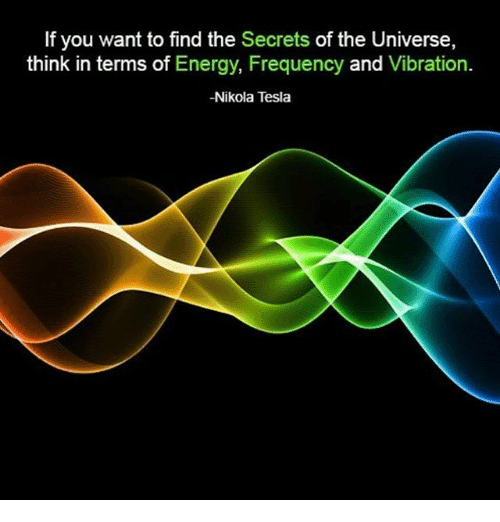 The practitioners at Newton's pharmacy are open minded and believe in using both allopathic and alternative and traditional medicine for maximum benefits. We offer customers a choice of an integrative, holistic method to supplement standard medical treatment and mitigate the side-effects of drugs that may interfere with patient compliance or adherence to treatment.
We believe in evidence-based science and in there is plenty of evidence about the MEMORY OF WATER and the potentials of vibrational medicine.
Please visit the store or call us to find out about product availability or to place orders for custom made homeopathic medicines. Please note that not all available homeopathic remedies are listed online. To find out more, please contact us by email or complete and send this form.
Our homeopath for over 13 years is now available to book for online homeopathy consultations via Skype or Zoom. To book, please contact Thomas directly at:
thos_gately@yahoo.com.au