Botanical name: Lavandula latifolia Common name: Lavender spike Plant part: Flower head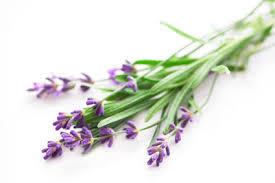 Extraction method: Steam distilled
Effects: Settles and calms down pain and nerves. It brings relief to stressful situations for young and old.
For tired muscles and peaceful sleep.
Aroma: Sweet, floral, with herbaceous, woody overtones.
Blends well with Peppermint, Roman Chamomile and Orange for relief during mood swings and tension headaches.
Product of France
Caution: Adults Only. Not to be taken. Not to be used neat on the skin. If coughing and symptoms persist consult your healthcare practitioner. Keep out of reach of children.